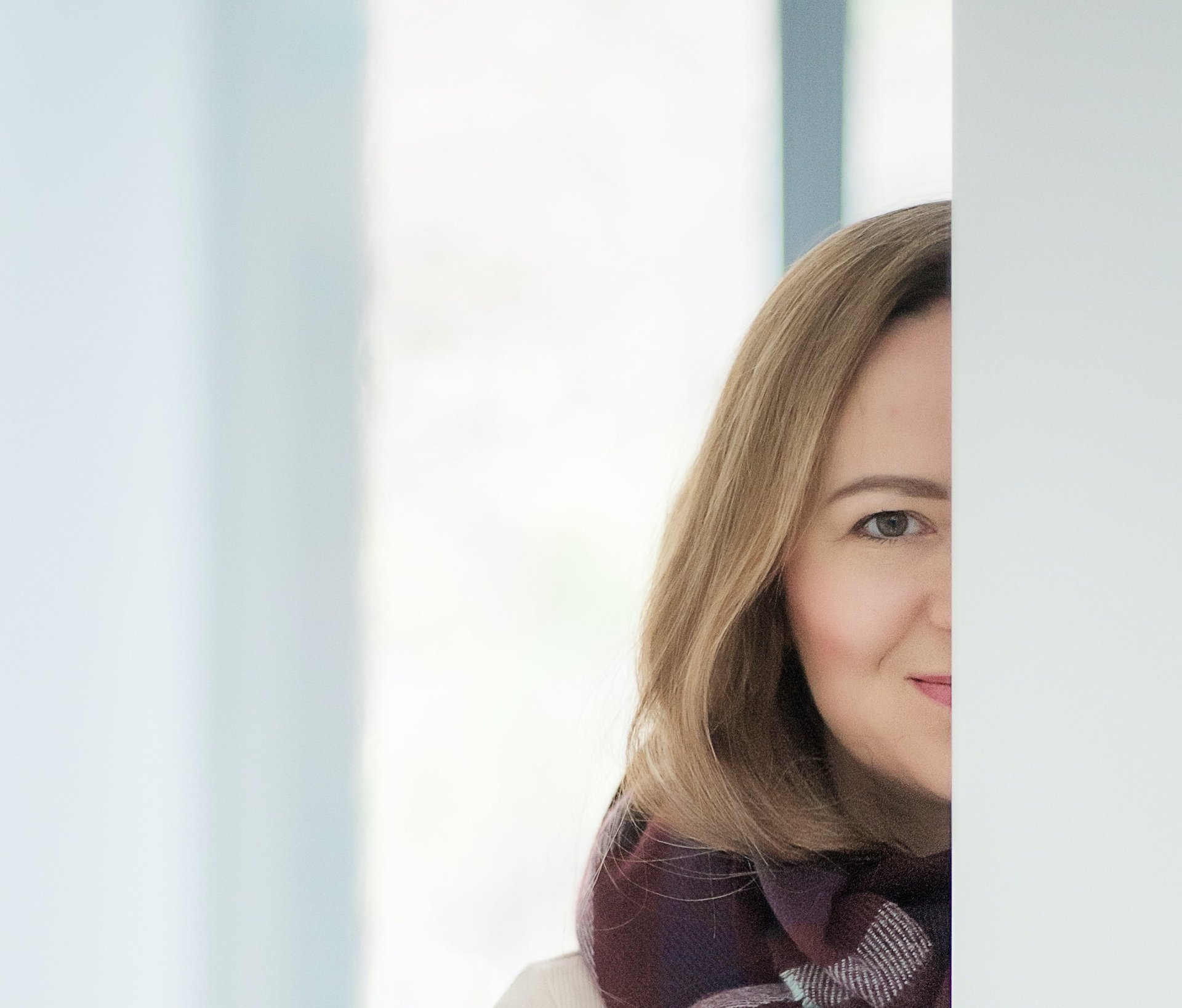 RESEARCHER - EDUCATOR - MENTOR
I'm a sociologist with a specialisation in health and health care in Europe and advanced statistical methods. Besides, I am an academic writing coach and mentor.








Statistics
I am proficient in advanced statistical analysis (multilevel analysis, SEM, panel), and in programming several statistical packages (Stata, R, MPlus, SPSS).
Teaching and Presentation
I have extensive teaching experience in teaching sociology, qualitative and quantitative methods, and academic writing to BA, MA, and PhD students. I also have developed presentation skills, and enjoy public speaking.
Research
My primary research interests shape around sociology of health, but my broader interests also include well-being and social isolation of migrant and minority groups.
Academic Writing
I have qualifications in academic writing, and enjoy writing research papers. Over the years, I have developed my method and have taught it to others.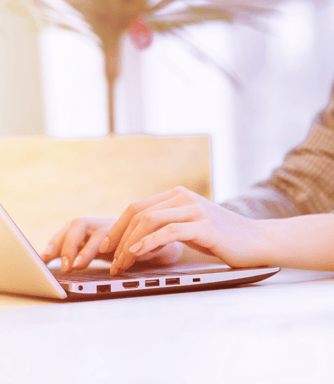 Duntava A, Borisova LV, Mäkinen IH. The structure of health in Europe: The relationships between morbidity, functional limitation, and subjective health. SSM Popul Health. 2021 Sep 6;16:100911. doi: 10.1016/j.ssmph.2021.100911.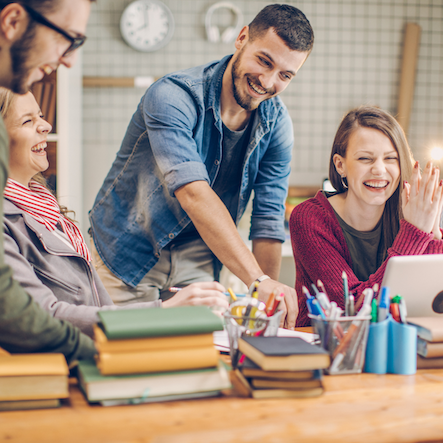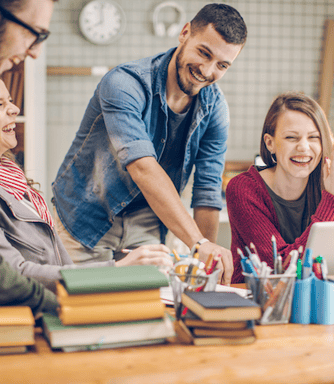 Sociology of Health and Medicine

Sociology of Quality of Life

Academic Writing and Research Skills

Journal Publication Clinic

Statistical methods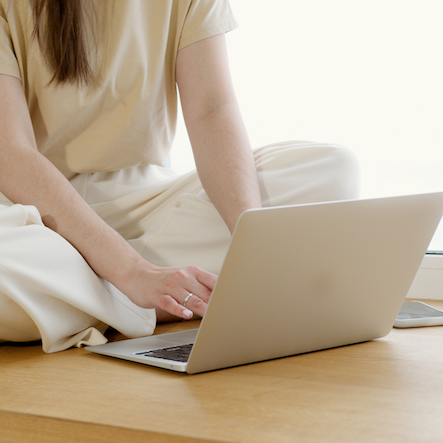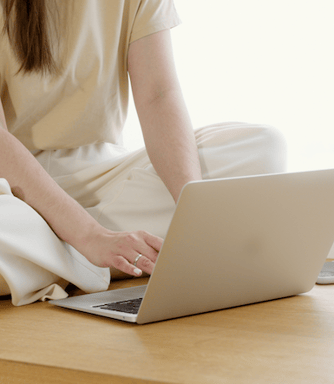 Researcher at the Department of Sociology, Uppsala University, Sweden

Main responsibilities: conducting statistical analysis in Stata, managing datasets, analysing data using SEM and MLA, searching databases for systematic literature review, conducting systematic literature review, writing research articles, teaching to MA and PhD students, supervising MA dissertations.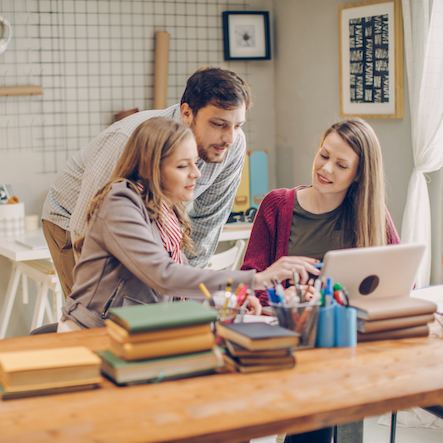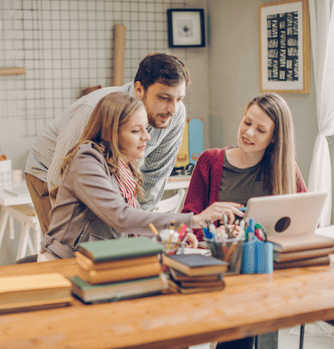 I have started a project to help researchers and scientists from all over the world develop their academic and scientific skills in order to access international academia without stress and burnout. I believe that writing research publications should not be a problem, and any researcher can do it. Wihtin my Academio project I offer free resources (guides, video-lessons), paid sprints and courses, as well as individual training and coaching. Learn more by pressing the button:
Follow me on social networks