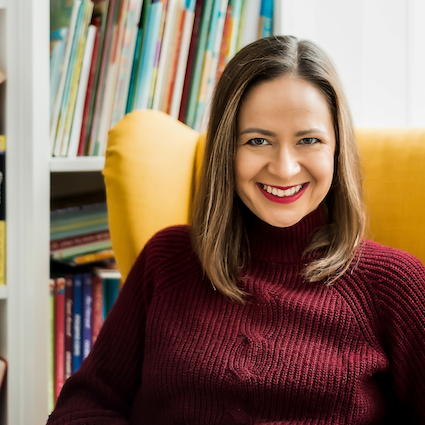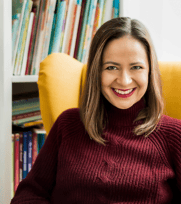 I have started my journey in academia in Moscow (Russia), when I graduated with a BA in Political Science from National Research University - Higher School of Economics. I then continued on to pursue an MA in European Affairs (Politics) in Lund University, Sweden. Graduating with distinction, I was then accepted to the research Master degree of the Erasmus Mundus programme International Master in Economy, State and Society (IMESS) at the University College London (UCL) (United Kingdom). After two years of rigorous study (one year at UCL and one at Charles University, Prague, Czech Republic ), I graduated with distinction and was awarded a scholarship at Bremen International Graduate School of Social Science (BIGSSS) (Bremen, Germany).
The four years in Bremen were funded by German Research Foundation (DFG), Universität Bremen and Jacobs University Bremen. In September 2013 I have defended my PhD thesis titled "European Health Divide Revisited: Health in Transition Countries and Beyond" at BIGSSS with a special distinction.
Between January 2014 and August 2014 I have been working as a project researcher at the Stockholm Centre on Health in Societies in Transition at Södertörn Univeristy, Sweden. From August 2014 till August 2015 I was on maternity leave, starting with a new position of postdoctoral researcher at the Department of Sociology in Uppsala University , Sweden in September 2015. In March 2018 I I became a full-time resercher at the same department, but have been on parental leave again from October 2018 till September 2020.
Throughout my journey I have gained experience in both research and teaching, as well as coordinating a course for 150 students. My research mainly deals with determinants of health in a comparative cross-country perspective. I have a particular interest in socio-economic, political and health changes in Central and Eastern Europe. I am flexible and ready to try out new projects related to health and health care, as well as broader topics of well-being and sociology. My methodological expertise covers advanced topics in quantitative analysis, such as multilevel analysis, structural equation modelling, longitudinal cluster analysis, panel analysis, etc. I am an advanced user of the statistical package Stata and have a working knowledge of SPSS, MPlus, MLwiN, and R.
Finding a work-life balance is extremely important for happiness and health, but could be somewhat difficult in academia. I've been trying to find that balance for a while now, and after many years I think I'm getting there. Besides being a researcher and a lecturer, I am also a wife and mum of two wonderful kids. We are a very international family, and share our time between Uppsala, Sweden and Prague, Czech Republic. You can hear 3 languages at our dinner table, and 5 being played on TV. We love books, music and to take weekends off to spend time together. Myself, I like to skate in winter, jog year-round and read every day. I'm extremely bad with languages, but I don't give up. I like to be organised and productive, and invest a lot of time on developing useful and positive habits.
Download my (shortened) academic resume
Academic experience is diverse
Uppsala University, Sweden
Postdoctoral Researcher 2015-2018
Researcher 2018-2021
Södertörn University, Sweden
Researcher, 2014-2015
Executive Board Member, ESHMS, 2018-present

Editorial Board Member, Social Theory and Health Journal, 2022-present
Equal Opportunities Officer, BIGSSS, 2010-2011
Uppsala Univeristy
Sociology of Health and Medicine
Quality of Life: Theory and Applications
Jacobs University Bremen
Academic Skills
Sociology of Quality of Life
Learning is the key to research
Jacobs University Bremen and Bremen University, Germany
PhD in Sociology
2009-2013
University College London, UK
Master's degree in Economics
2007-2009
BIGSSS statistical methods, Bremen University, 2009-2012
Quantitative Methods in Social Science, Leuven, Belgium, 2011
Essex Summer School, Essex University, UK, 2010
Uppsala Univeristy
Supervising Students, 2016
Didactics, 2017
Bremen University
Planning course curriculum, 2011
Teaching at different levels, 2012
Academia goes beyond just education
Languages
English, Russian, Czech, German
Methodology
MLA, SEM, panel and cross-sectional analysis, longitudinal and time-series, logistic regression.
2015-present: Vetenskapsrådet Research Grant "Structure of Health in Europe: the Relations between Mortality, Morbidity, Subjective Health and Functional Limitation".
Reviewer for journals
Social Science and Medicine, Frontiers in Medical Sociology, Frontiers in Sociology, Scandinavian Journal of Public Health, Public Health Journal
I am available on multiple social networks in English and Russian. Besides, I have a blog and a Youtube channel (currently in Russian, English is also in development). You can also see my academic profiles. Click on the links below.
You can read my blog about academic writing and skills, research culture.