Besides teaching, working on and participating in research projects, I offer private services to early-career researchers from all over the world. I believe in changing the system through personal change. I know that science should not be stressful and should give fulfilment rather than burnout.
You can find my full list of services, with descriptions and instructions, on my Academio project page. Feel free to check out my free materials (including guides and video lessons), consultations, as well as courses and coaching programme.
The consultation includes email communication, a 1-hour consultation, and a recording of it afterwards. We concentrate on you and your problem and come up with a solution or at least an actionable plan by the end.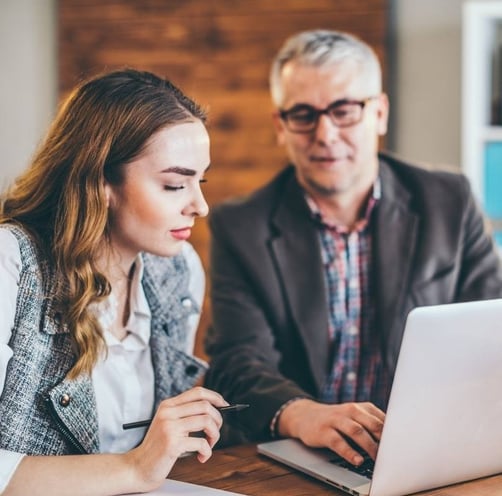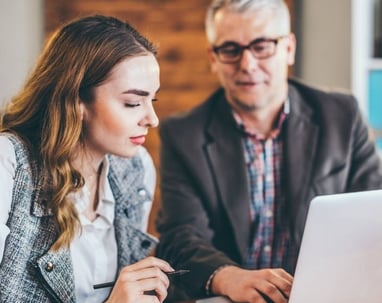 One-on-one or small-group coaching on writing your research article from the initial idea to publication is all you need to start your stress-free writing career in academia.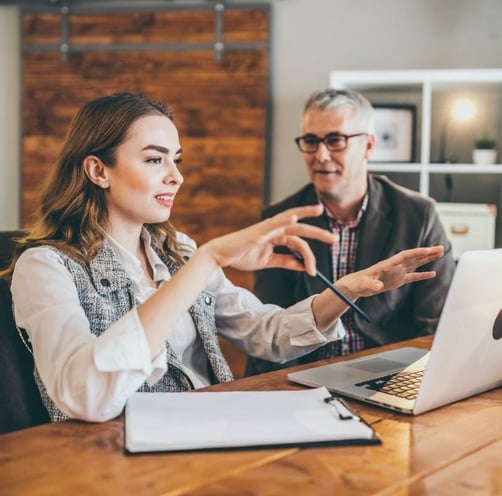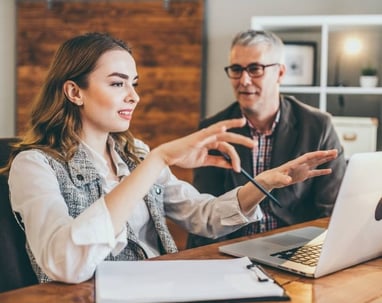 You can also start learning today by downloading free guides and watching some free videos. Good luck!